BITMAIN Officially Launches the All-new ANTMINER E9, Available for Purchase Today on BITMAIN's Official Website
October 5, 2022 by keithhill530
46
BITMAIN officially launches the all-new ANTMINER E9, a long-awaited advanced Ethereum miner which enhances ETH/ETC mining operations under the Ethash algorithm. The ANTMINER E9 establishes a new standard in computational performance by employing a powerful hashrate of 2400M, equivalent to 25 RTX 3080 graphics cards. The E9 further refines energy performance with a power
BITMAIN officially launches the all-new ANTMINER E9, a long-awaited advanced Ethereum miner which enhances ETH/ETC mining operations under the Ethash algorithm.
The ANTMINER E9 establishes a new standard in computational
performance by employing a powerful hashrate of 2400M, equivalent to 25 RTX
3080 graphics cards. The E9 further refines energy performance with a power
consumption of 1920W, maximizing profitability by achieving a power efficiency
of 0.8J/M.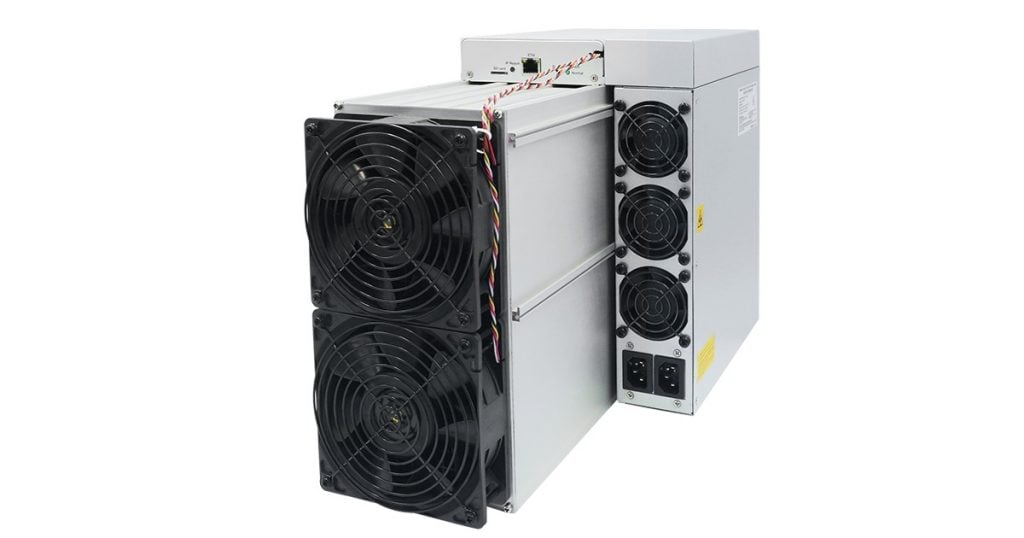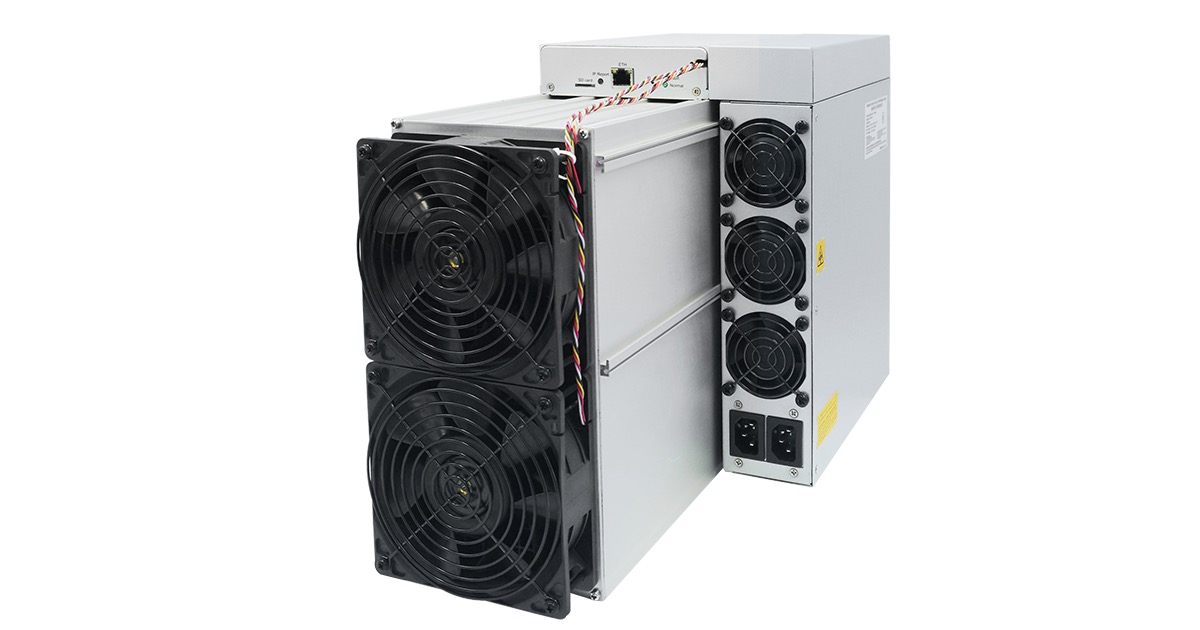 The E9 incorporates the latest structural modular design used by
BITMAIN's flagship models, the 19 Series, equipped with high-grade materials
allowing for convenient management of the miner prolonging operational
performance.
"BITMAIN is dedicated to continuously providing miners worldwide with high-performance, low-power, and energy-efficient products. After a long period of research and development, ANTMINER E9 offers miners with a high-performance ETH and ETC miner, which employs industry-leading hashrates". Said Clark Du, the Vice President of BITMAIN's Mining Division.
Official Selling Period:
July 06, 2022, 09:00 AM (ET) Retail sales are available at
https://shop.bitmain.com/
———————
Liked this article? Share it with others:







Follow Us for Latest News & Articles: